An HVAC Electronic Temperature Controller (ETC) can help eliminate the frustration of using a mechanical thermostat. The ETC has many great features including a user changeable display.  Also, it has a LED power indicator lamp and remote functions.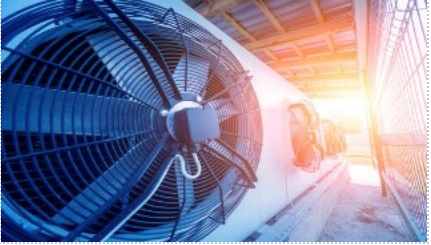 Our ETC is the most user-friendly way to sense and control your HVAC equipment temperature. This helps to ensure your HVAC equipment is working well. Contact us to purchase yours today!
Our highly accurate SPDT ETC can control heating and cooling equipment and is a great addition to your HVAC equipment. In addition, it has a NEMA 4X waterproof enclosure for harsh environments, as well as Ag-Corrosive environments.
Electronic Temperature Controller Description
The ETC has an 8′ waterproof temperature sensor. This allows the product to control temperatures remotely. The Controller also remembers settings, in case of a power failure. When the thermostat is on, the digital display shows the temperature. The display can easily be adjusted to the user's preference.
Model DSD601AD has a temperature range of -30°F – 220°F. The model has an adjustable differential of 1°F to 30°F. By comparison, this is a much larger range than our line voltage thermostats. Line voltage thermostats have a temperature range of -30°F to 110°F. They also have an adjustable differential of only 3°F to 12°F.
Plus, our thermostat can display Celsius and Fahrenheit. There is an LED power indicator light as well.
In conclusion, ETCs make it easy to sense and control temperatures from a distance. This helps to ensure properly running HVAC equipment.